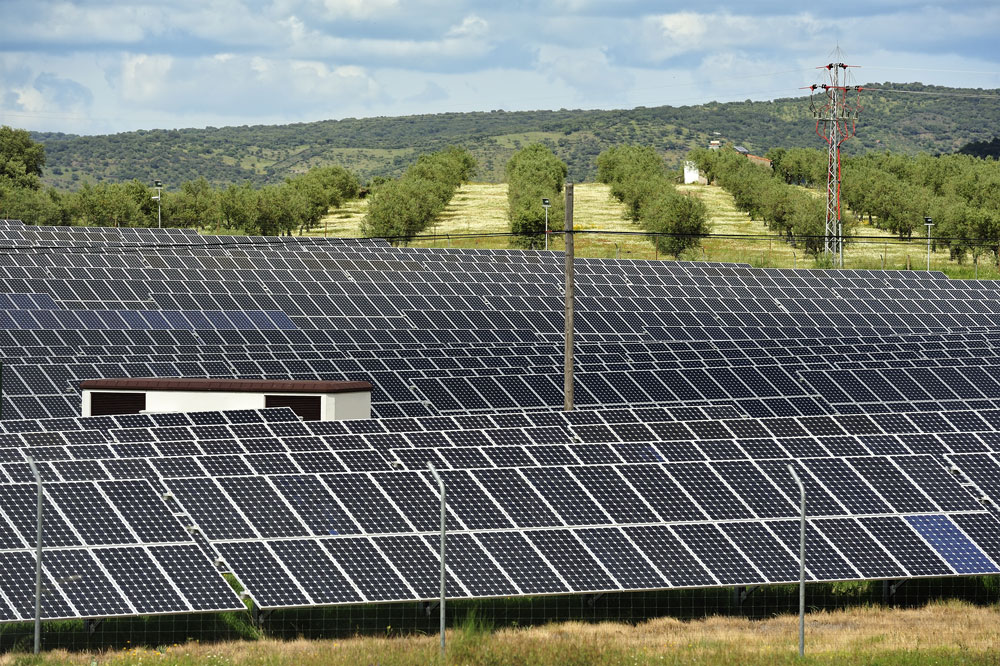 Driving around Italy I have been wondering how few wine-producers use solar energy. I am still surprised when I see solar energy used in Italy even when I know that ENEL had been promoting it for some years now.
Last year did Settesoli finish a project together with ENEL, where they installed new photovoltaic at the Cascina. The 5 photovoltaic installations of the Settesoli cellars are all equipped with a system of telemonitoring, with a potency of 250kWp. In Italy they represent the largest photovoltaic situation in the wine-producing sector.
Settesoli, which is already strongly linked to the sun by its name (Seven Suns) chooses this system as another indication of the company policy to safeguarding the environment and its natural setting. The advantages are numerous; above all the absence of any type of polluting discharge and the savings on fossil fuel, plus the zero environmental impact for the surrounding territory because the 1500 panels which occupy a surface of approximately 5000 sq.m., have been installed on the roofs of the production buildings and are almost completely invisible.
I wish more wine-producers would take the same path.